Podcast: Play in new window | Download (Duration: 21:33 — 10.5MB)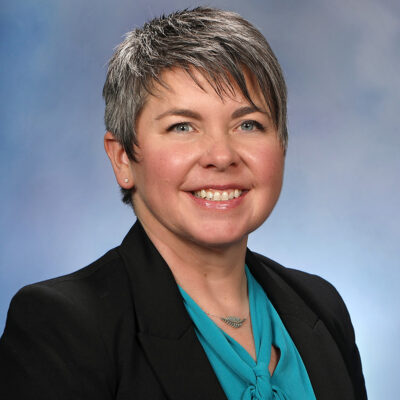 From the Chair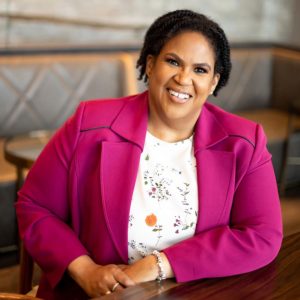 When right is on your side, never give up. We've seen it time and time again this year as Democrats have won major victories in both policy and elections that are the culmination of years of effort … the persistence to overcome strong opposition.
Expansion of Michigan's civil rights protections are a great example. For literally decades, efforts to expand civil rights protections to the LGBTQ+ community came up short. For years, even discussing the idea was politically toxic. But proponents persisted. Earlier this year, Governor Whitmer signed into law that expansion of legally guaranteed civil rights. And just this week, added to those protections was the CROWN Act – a prohibition against penalizing people in the workplace for their hairstyle. Lansing state Senator Sarah Anthony has been advocating for this change since she was first elected to the Legislature 5 years ago. Her persistence paid off. 
Persistence also can mean victory in elections. One example: Oakland County. For decades, Oakland County was a bastion of Republican political muscle. Outside of Pontiac, running as a Democrat seemed futile. But a generation of dedicated campaigns started to move the needle. Now, Oakland's representatives in COngress are all Democrats. All but one countywide official is a Democrat, and Democrats have a 13-6 majority on the county commission.
This week we talk with a new member of the Michigan Legislature who is leading the transformation of another part of Michigan: the Grand Traverse region. Once a solidly Republican region, change is happening thanks to the persistence of a lot of area Democrats and the leadership of newly elected state Representative Betsy Coffia.
News About Politics and Policy
Michigan Politics and Policy
Across the Nation