Podcast: Play in new window | Download (Duration: 24:35 — 12.3MB)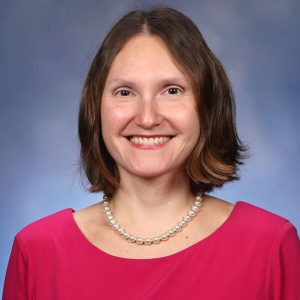 From the Chair…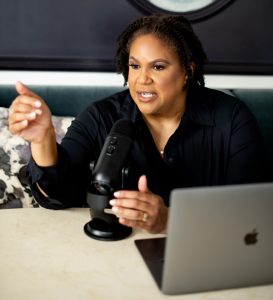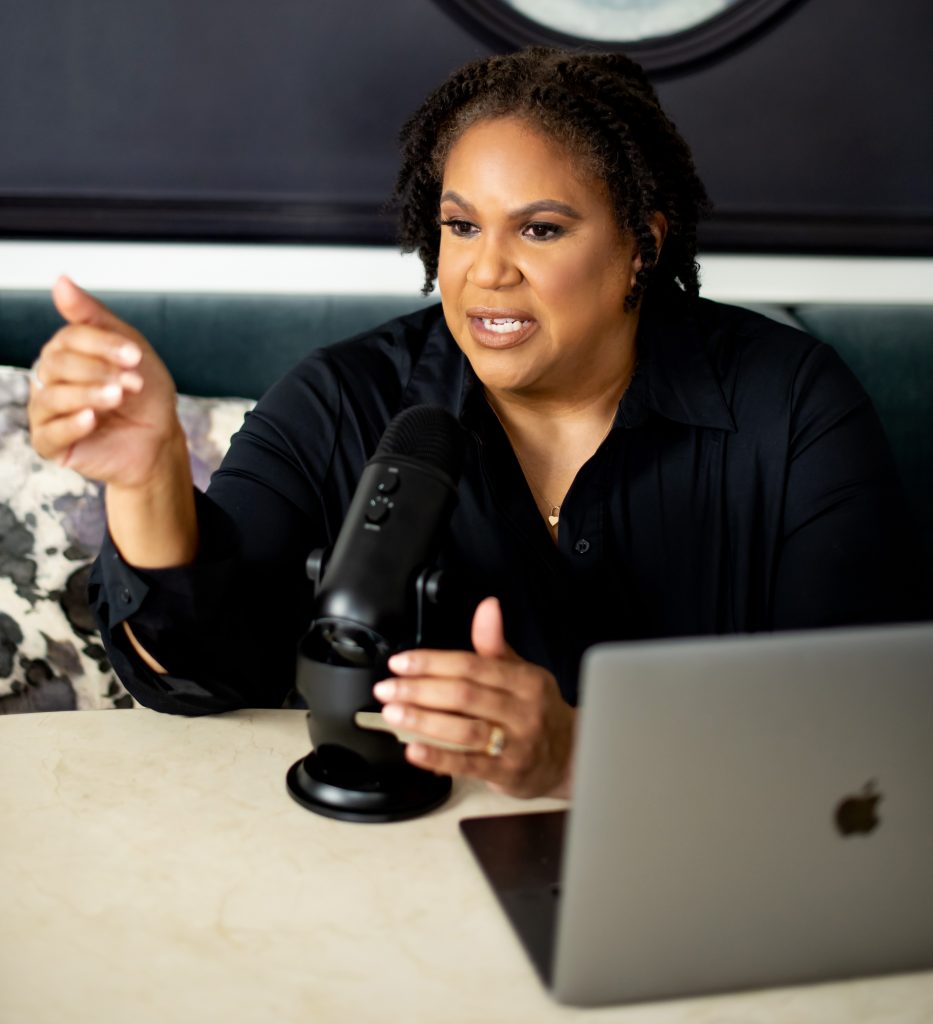 In the 2022 campaign, Michigan Democrats promised a wave of action on issues blocked (sometimes for years) by previous Republican legislatures. Those promises are being kept. In the last week, the Legislature has finalized more than 2-dozen bills, adding to earlier laws already enacted on LGBTQ+ civil rights, worker rights and reproductive healthcare freedom.
Highlighting the week's action: bills headed to Governor Whitmer that not only implement the Voter Protection constitutional amendment, but expand on that amendment with even greater election reforms. 
Also passed this week:
Prohibiting

mental health professionals — such as social workers, therapists, physicians, nurses, counselors and psychologists — from conducting conversion therapy on children to try to change their gender identity or sexual orientation.

Designating June 19th as "Juneteenth" – a celebration which commemorates the emancipation of African Americans and the freeing of the final slaves in the Confederacy on June 19, 1865, more than two years after the Emancipation Proclamation.

Legislation requiring physicians to test children up to 6 years old for lead exposure. The bill cleared the Senate on Wednesday and will head to the House. Under the proposal, children must be tested when they turn 1 and once again when they turn 2. If a child older than 2 has never been tested, they must be tested between the ages of 2 and 6.




In areas where there is a "high risk of child lead poisoning," with children diagnosed with lead poisoning or people living in a house built before 1978, children must be tested when they are 4 years old. 

A six-bill package to guard against sexual abuse against children and patients. The package comes five years after the conviction of Larry Nassar, former Michigan State University physician and U.S. Gymnastics team doctor who sexually assaulted hundreds of girls and women under the guise of medical treatment.

The Senate passed legislation to allow public universities to serve alcohol at college sports events.




Michigan State University and University of Michigan would join 11 other Big Ten Conference universities in allowing alcohol sales in college stadiums. Bill sponsor Sen. Sean McCann (D-Kalamazoo) said universities allowing alcohol sale at games saw a drop in binge drinking, because there is less incentive to "preload."
Next up for the Legislature: finalizing the state's budget for the new fiscal year. Both appropriations committees are hard at work putting the finishing touches on Michigan's fiscal priorities for the 2023-24 budget year.
All of this positive action is in marked contrast to what's happening with Republicans running the U.S. House. Thanks to the loud voices of ultra-right-wing zealots led by Marjorie Taylor Greene, Lauren Boebert, Matt Gaetz and a handful of others, Congress is virtually paralyzed … which threatens a possible federal government shutdown, disrupting the nation and (ironically) increasing the budget deficit because of expenses created by that shutdown.
Major election reform bills have cleared the state House and Senate. These bills will make Michigan one of the best states in the nation for voter rights — just the opposite of voter suppression laws being pushed in Republican-controlled legislatures. Joining us on the podcast this week: the chair of the state House Elections Committee, East Lansing Representative Penelope Tsernoglou.
Born in Metro Detroit, Rep. Tsernoglou grew up in Southfield and attended Southfield Public Schools. She received an undergraduate degree from the University of Michigan, with majors in psychology and sociology. After graduating from Michigan State University-Detroit College of Law, she worked as a victims advocate for End Violent Encounters (EVE), Lansing's first shelter devoted to survivors of domestic violence, stalking and sexual assault. Through EVE, she worked at the Personal Protection Order office and the Domestic Violence Support Unit in the Ingham County Sheriff's Office. She later worked as a defense attorney representing indigent defendants and juveniles in Ingham and Eaton Counties.
She is a small business owner, and former three-term member of the Ingham County Board of Commissioners. 
News on Politics and Policy