Podcast: Play in new window | Download (Duration: 23:14 — 14.6MB)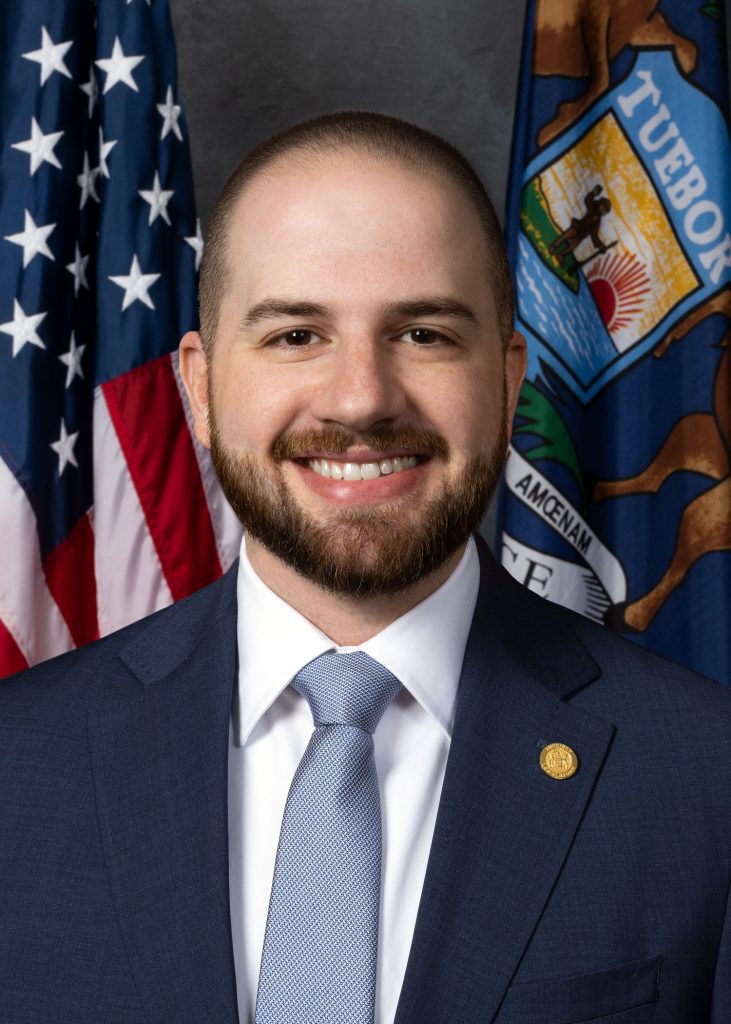 From Chairperson Barnes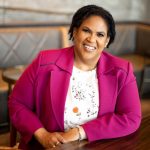 It's said that moving the nation's economy is like turning around a large ship: it takes time. But that transformation has begun after two years of Joe Biden's leadership:
Bidenomics is rooted in the simple idea that we need to grow the economy from the middle out and the bottom up—not the top down. An economy where we build more in America, empower and invest in American workers, and promote competition to lower costs for working families. Implementing that economic vision and plan—and decisively turning the page on the era of trickle-down economics—has been the defining project of the Biden presidency.
We're just now seeing the beginning of fixing our roads, bridges, airports and ports; the investment in bringing high-speed internet to every home in America; investments in combating climate change; and investments in the transition to electric-powered cars and trucks. Just this week we learned that, thanks to the Biden economic plan, more than $1.6-BILLION will be invested in providing high-speed internet to underserved areas all across Michigan. As other parts of these laws become fully implemented, our already strong economy will continue to get stronger.
As Democrats, we look at polls showing a majority of Americans currently disapprove of the President's handling of the economy and ask ourselves:
"why? The economy is strong and getting stronger: record levels of employment, the lowest unemployment among African Americans and Hispanics ever, wages going up, inflation going down, manufacturing returning to within our borders and consumer confidence on the rise."
We saw the same thing 14 years ago with Obamacare. In the beginning, Obamacare was an idea which was viciously and often unfairly attacked by Republicans. Remember all the talk about "death panels"? But as Obamacare became real – when people started seeing the benefits in their own lives – it became hugely popular. 
Our job now is to continually tell the story of how Bidenomics is improving the lives of average Americans for generations to come … after four years of Republican failures.
Also on our podcast agenda this week: efforts led by Michigan Democrats speaking directly to the loss of trust in government. After literally decades of inaction by Republican-run legislatures, there is movement on ethics in government.
We're joined by the leader in the state Senate for strengthening Michigan's woefully inadequate laws on transparency in government. The 2022 voter-approved mandate for financial disclosures by elected officials is just the beginning according to Senator Jeremy Moss.
News About Politics and Policy