Podcast: Play in new window | Download (Duration: 20:01 — 20.6MB)
From the chair …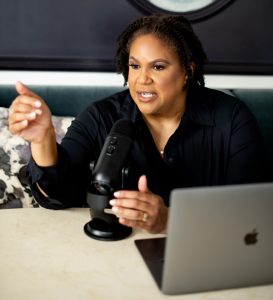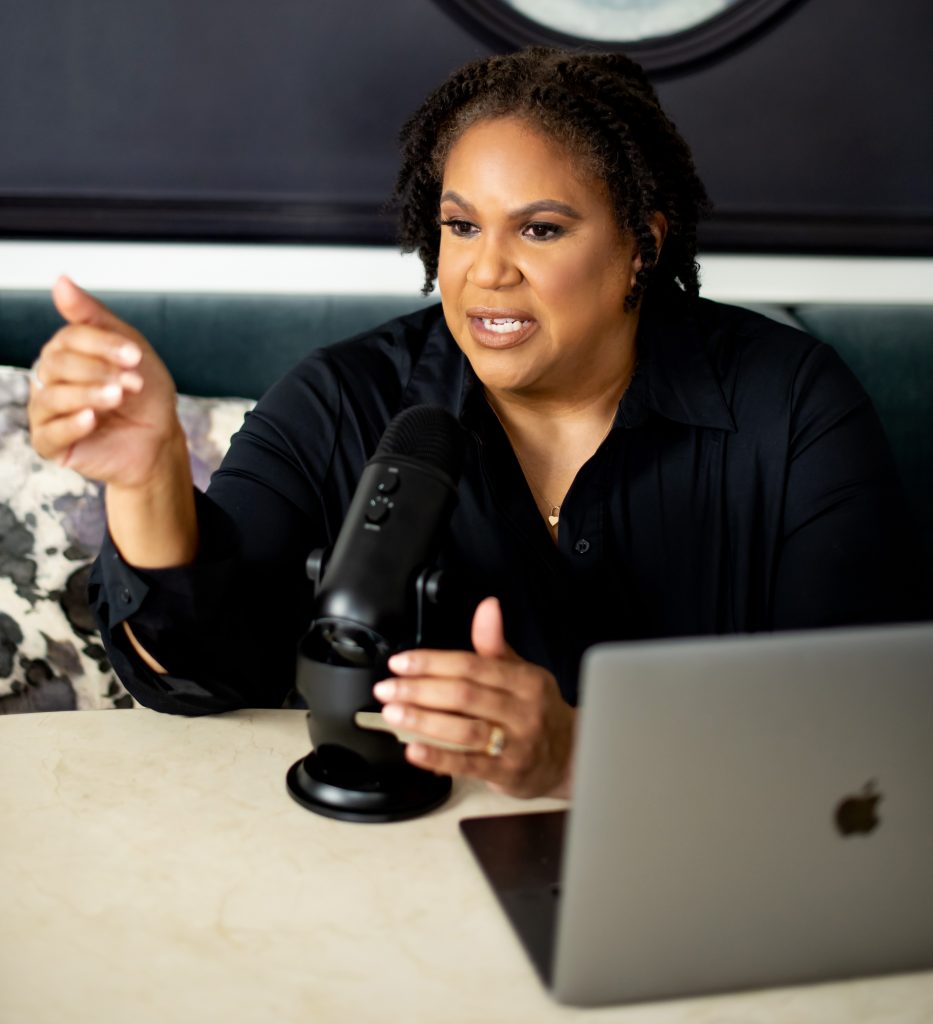 The safety and security of all of Michigan is at the heart of much of what has happened in Lansing since Democrats took charge in January. This week, the Governor added to that record, signing into law legislation allowing the courts to temporarily remove weapons from persons deemed to pose a major public safety threat, including those cases involving domestic violence. It adds to new laws already enacted requiring universal background checks and requiring safe storage of weapons. These are laws that were blocked for years by Republican legislatures who were held captive by the NRA and gun manufacturers but quickly enacted by our new Democratic legislature.
The Governor's budget recommendations, now being finalized in the Legislature, include funding for improving security at our schools. And the latest efforts to increase our personal security were outlined this week – bills providing resources for local police to deal with the underlying causes of crime as well as give police greater resources to fight crime in our neighborhoods.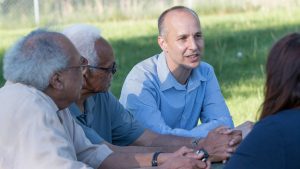 Joining us to discuss how Democrats in the Legislature are working with our local leaders to make our communities safer is Lansing's dynamic Mayor Andy Schor. Now in his second term, Mayor Schor is a former member of the Michigan House of Representatives. Lansing was the first city in Michigan to add a social worker to its police department, something that was controversial when Mayor Schor did it … but has turned into a major success.
Mayor Schor began his public service career as a member of the Ingham County Board of Commissioners. As both a legislator and county commissioner he represented the same area once represented by former commissioner and legislator Debbie Stabenow!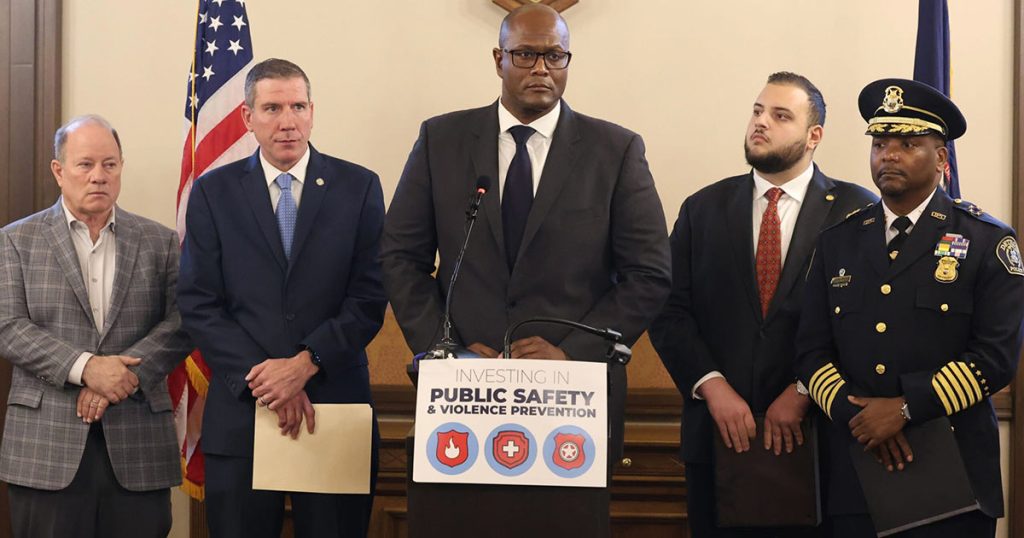 Stories We're Following This Week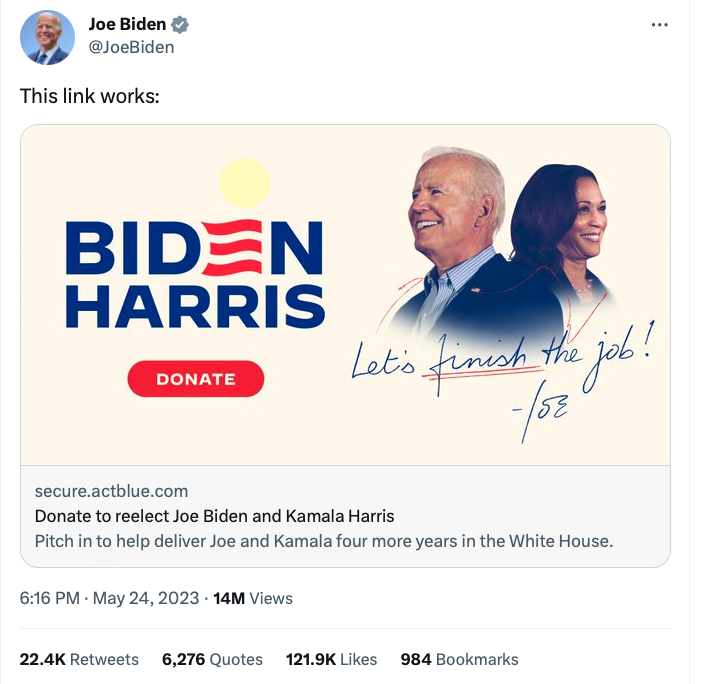 Michigan politics and policy
Voting Rights and Candidates
The Culture Wars