Podcast: Play in new window | Download (Duration: 17:00 — 9.1MB)
From the chair: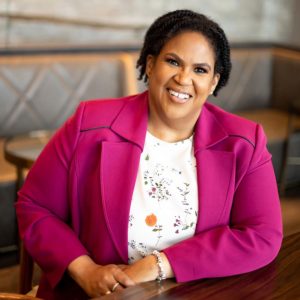 Building a legacy is the foundation for why we work so hard in politics. Our mission is to leave our children and grandchildren a legacy of a better life.
Defeating climate change, economic opportunity, uplifting families, promoting healthier lives, building a more perfect democracy: these are all a part of the legacy each of us can leave for the people we love.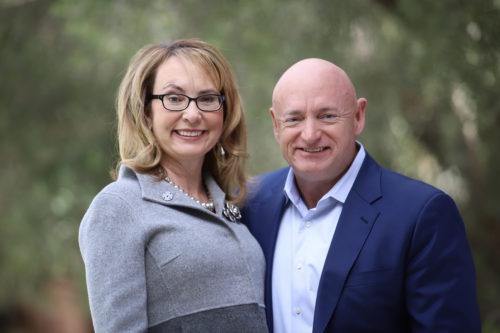 "Legacy" was the theme of our annual MDP dinner which we held over the weekend, a special night where we focused on the truly special legacy of Senator Debbie Stabenow as she steps down from public life after a half-century of service to the people of Michigan. She was joined onstage by her Senate colleague Mark Kelly (D-Arizona) who, among many other achievements, is a national leader in enacting gun safety laws.
We share highlights of the dinner on this week's podcast, including some very inspirational and emotional moments with Senators Stabenow and Kelly.
Stories We're Following This Week
The Culture and Voting Rights Wars