Podcast: Play in new window | Download (Duration: 19:01 — 18.1MB)
From the Chair: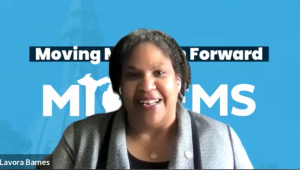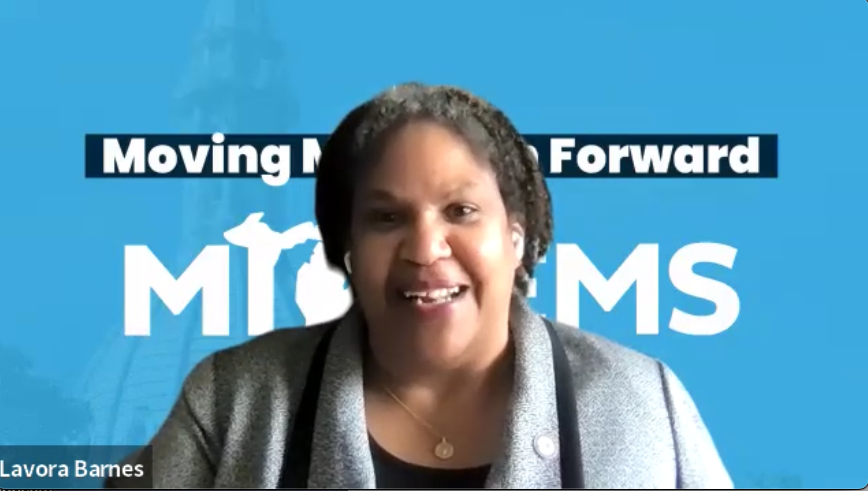 It seems pretty obvious: we elect government officials to govern. But it doesn't always work out that way. In Washington, congressional Republicans seem interested only in politically convenient investigations, threatening to knee-cap our economy through the unprecedented step of intentionally defaulting on our national debt, and criticizing the administration without offering solutions to the challenges facing the Biden administration.
On top of that, the leader of the Republican Party even went on national television to promise he would give pardons to most of the rioters who tried to overturn the government, defended his right to sexually assault women because "he's a star", refused to support the Ukrainian freedom fighters in their battle with Russia, lied about our economy, and lied about stealing and hiding classified documents at his golf club.
In Lansing, it's a different story. No name-calling. Just quiet, competent governing. Governor Whitmer and the Democratic legislature are getting things done.
Gun safety, workers' rights, voters' rights, fixing our roads, strengthening our schools, investing in Michigan's future: these are all issues where bills are being introduced and have either already passed, or are moving towards passage.
In the last week, both the House and Senate passed a new budget for the state months ahead of the October 1 deadline. The budget includes much-needed increases in funding for K-12 schools, workforce recruiting and retention, job creation, infrastructure, local road repairs and public safety.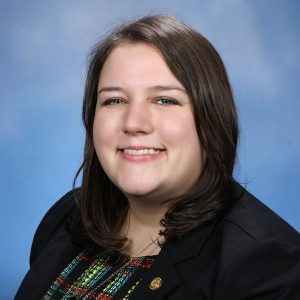 Joining the podcast this week is Representative Regina Weiss, chair of the appropriations sub-committee on education, to gives us details of what is the single most important item in the state's budget: school aid. Rep. Weiss is serving her second term representing the 6th House District which encompasses Huntington Woods and parts of Berkley, Oak Park, Royal Oak, Detroit, and Royal Oak Township.
Originally from Indiana, Weiss attended Valparaiso University before moving to Michigan to begin her career as a teacher in the Detroit Public Schools Community District. She also served as an Oak Park City Council member until her election to the House in 2020, where she was a strong advocate for increased investments in the local community.
As a former educator, Weiss brings with her to Lansing an in-depth, intimate knowledge of the many issues plaguing Michigan's public schools  and is dedicated to using that knowledge to help improve education policy at the state level.  She is chair of the Appropriations Subcommittee on K-12 education.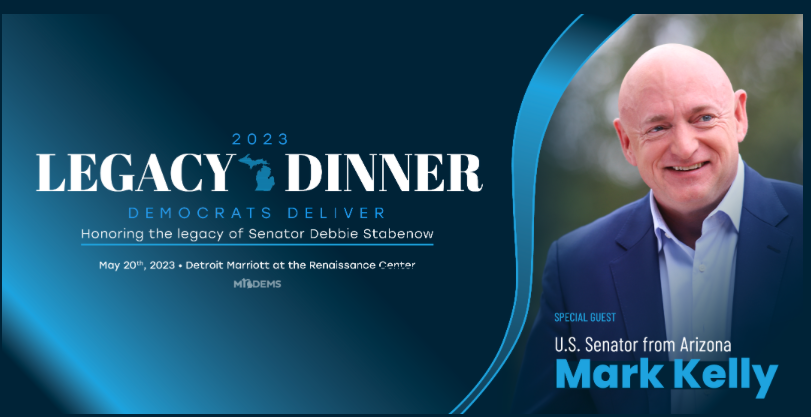 Stories We're Following This Week
Crime and Corruption
Campaigns and Candidates
The GOP Culture War