Podcast: Play in new window | Download (Duration: 18:18 — 9.0MB)
From Chairperson Barnes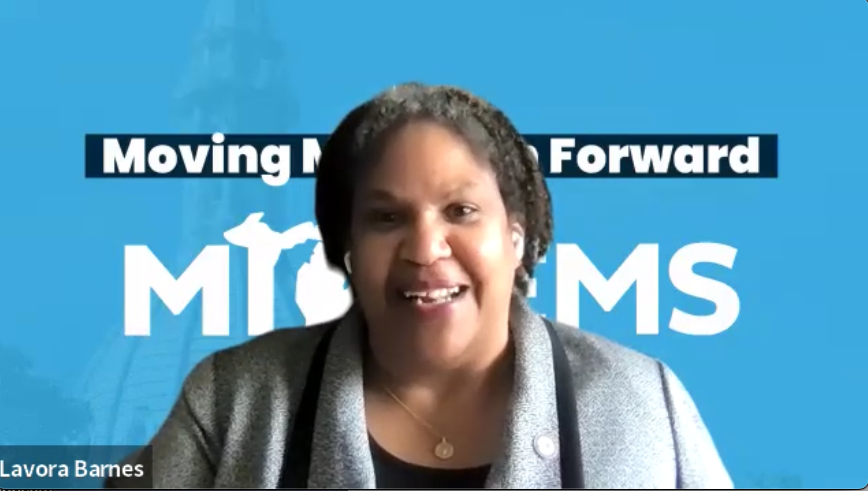 Democracy.
It is at risk. The continuing attacks on the integrity of our elections is a symptom of a more widespread attack by Republicans on the greatest democracy in history.
Michigan is increasingly becoming a beacon of democracy for the nation. In 2018 and 2022 citizen-led petition drives brought major reforms ending gerrymandering and expanding voter rights. Now, with the new Democratic majorities in the Legislature working hand-in-glove with Governor Whitmer, our democracy is being strengthened even more.
Joining us this week: Senator Sarah Anthony discussing one of those efforts: her bill to expand the rights of ethnic minorities to reflect their heritage and culture in a small-but-important way: through their personal appearance.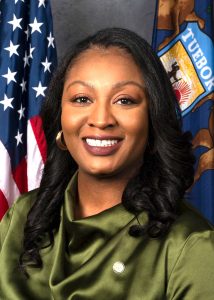 The daughter of UAW retirees and the first Black woman to serve as state representative in Lansing's history, Senator Anthony is a champion of working families and marginalized communities. She is the Chair of the Senate Appropriations Committee and is serving her first term in the Michigan Senate.
As Chair of the House Democratic Caucus, she earned a reputation as a pragmatic, effective legislator in the Michigan House of Representatives, where she passed multiple bills into law with substantial bipartisan and stakeholder support. She continues to fight to strengthen education, expand health care, reform Michigan's criminal justice system and improve the economy for small businesses.
Senator Anthony was born and raised in Lansing's south side. She has a bachelor's degree from Central Michigan University and earned a master's degree from Western Michigan University.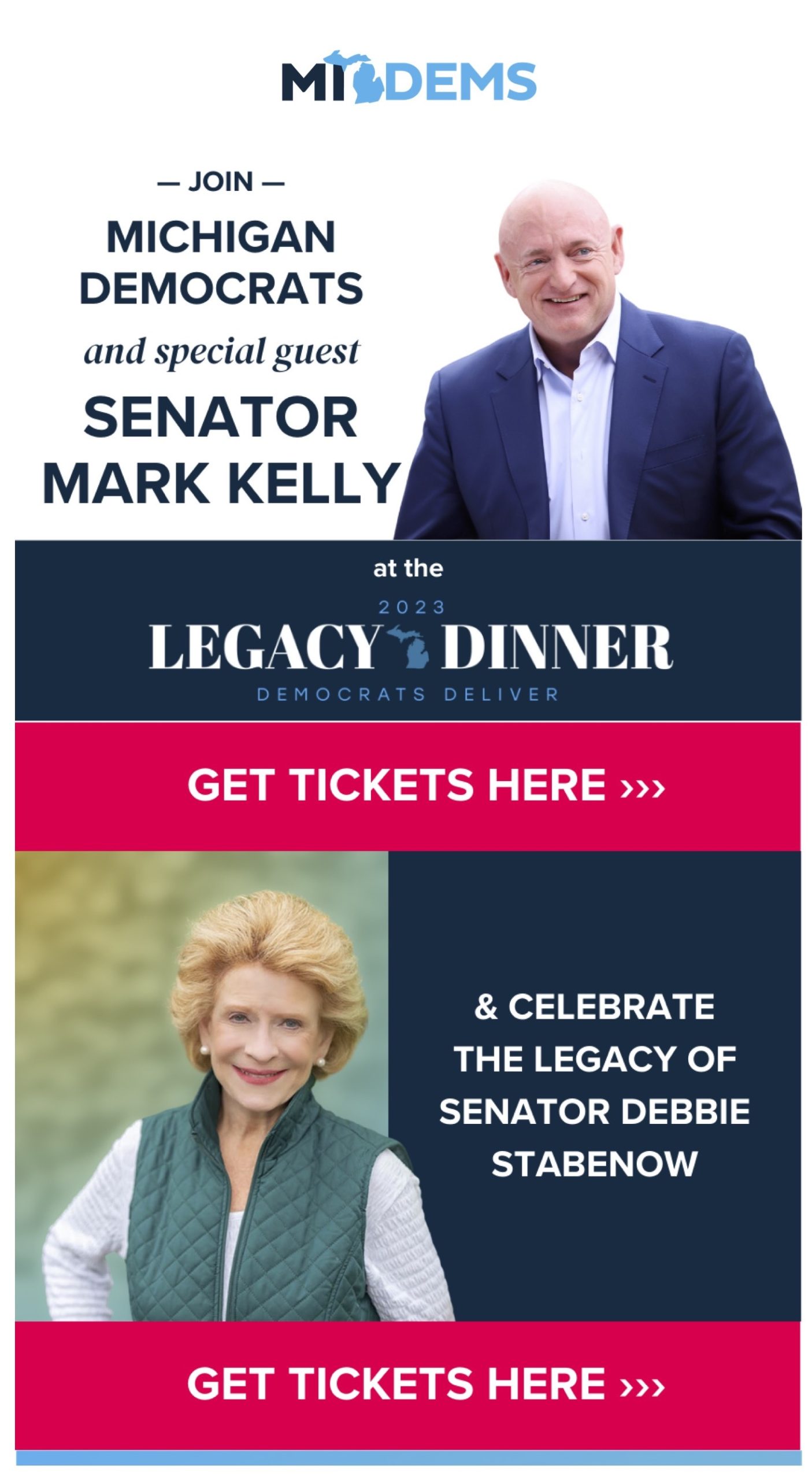 Stories in the News This Week
Michigan Politics and Policy
Corruption
GOP War on Freedom