Podcast: Play in new window | Download (Duration: 18:13 — 25.5MB)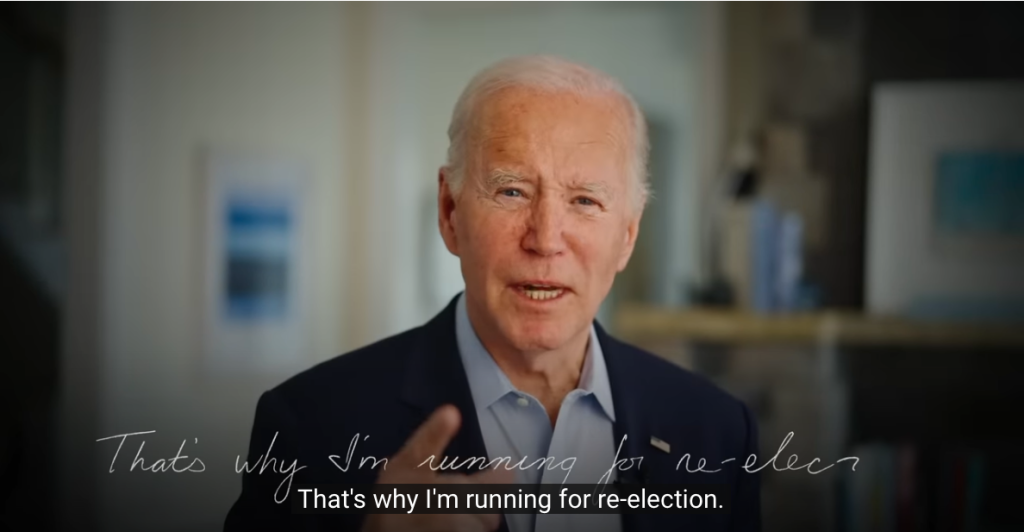 President Biden's reelection campaign is officially underway. President Biden has been the most effective president in decades. He has delivered for Michiganders and people all across the nation, and we at the Michigan Democratic Party are ready and excited to tell the success story of this administration to voters across our state.
From creating hundreds of thousands of manufacturing jobs, to investing billions of dollars in Michigan infrastructure, to shepherding through common sense gun safety legislation, and bringing America to the other side of a global pandemic, President Biden has delivered time and time again.
I look forward to putting the President's extensive record next to any and every MAGA challenger that throws their hat in the ring. I think we all know how that will turn out. And I'm especially proud that Gretchen Whitmer is the only Governor among the President's 7 campaign co-chairs. That appointment shows the President's tremendous respect for Governor Whitmer, and emphasizes the importance of Michigan to the reelection effort.
The forward-focused campaign of the President stands in stark contrast to this week in Republican politics, both nationally and within our state. While the President and Governor talk about continuing to rebuild our manufacturing economy, record-setting job creation, fighting to preserve our democratic system from GOP attacks, and fighting to stop GOP attacks on our individual freedoms, Republicans are in courtrooms at the defendants' tables.
In Michigan, a former Republican Speaker of the House pleaded guilty to federal bribery charges with the prospect of the scandal ensnaring more prominent Republicans.
The Detroit News reported that a secret Oakland County grand jury is investigating prominent Republicans, including their 2022 Attorney General nominee, for felony election machine tampering. There's a separate investigation into the fake presidential electors scheme, which includes the former co-chair of the state Republican Party.
Nationally, former President Trump is in two courtrooms: defending himself from criminal charges for lying in business filings AND is defending himself in a civil suit growing out of an alleged rape. In addition, the prosecuting attorney in Atlanta strongly hints that Trump faces indictment in Georgia this summer; and the federal special counsel appears close to filing criminal charges growing out of both the Mar A Lago documents coverup AND the January 6 insurrection.
Nationally there's been a spike in hate crimes, fueled no doubt by divisive rhetoric from the right and Trump's violent rhetoric dating back to even before his first White House campaign. The tally has reached the highest level since the government began tracking the crimes in the early 1990s
Joining us on the podcast this week: a Michigan Democrat who is taking on the growing spectre of hate crimes, Representative Noah Arbit.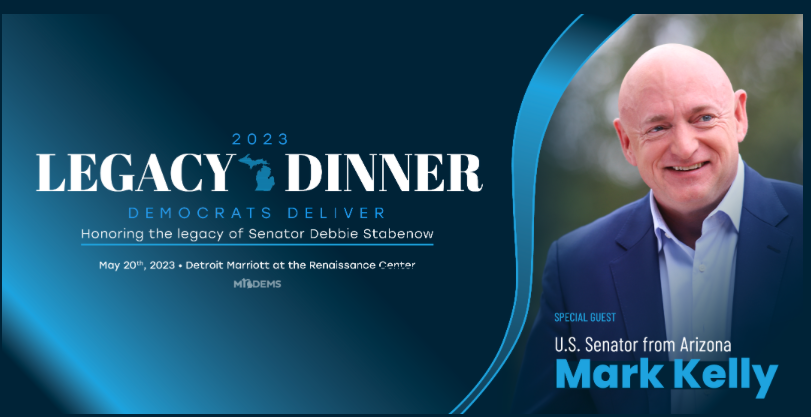 Stories We're Following This Week
Freedom
Campaigns
Michigan Headlines
GOP Culture Wars