Podcast: Play in new window | Download (Duration: 16:53 — 9.7MB)
From the Chair
P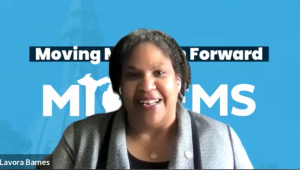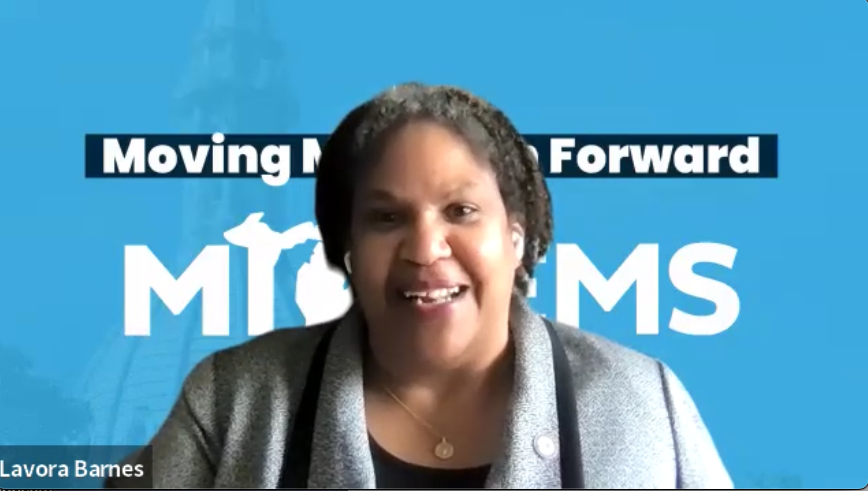 olitical campaigns too often revolve around what is flashy: tugging on emotions, sometimes even instilling fear if you vote "the wrong way." It's too easy to get distracted by high-profile wars with Disney, insults designed to tear down opponents, made-up scandals or conspiracies, dog-whistle appeals to our worst instincts, or sometimes outright lies.
What really matters in the long run: electing leaders who can get the job done. Competence isn't exciting, but it matters. And we got another demonstration of the importance of competent leadership from President Biden (as well as Governor Whitmer and our state legislative leaders) this week:
The President calmly assured the nation for weeks that we would not default as a nation on our financial obligations. Despite a loud and seemingly unmovable cadre of right-wing Republicans in the U.S. House, the President brokered a compromise that both protected vital federal programs and made sure the nation paid its bills on time. The Governor and legislative leaders are, without fanfare, following through on making government work better: fixing the damn roads, protecting consumers from fraud, making Secretary of State branch offices far more efficient, and getting a balanced budget passed on time while cutting taxes for working families.
On this week's podcast I'm joined by MDP's Walt Sorg with an update on the how Democrats are demonstrating core competence in doing their jobs – meaning a better future for the people they serve.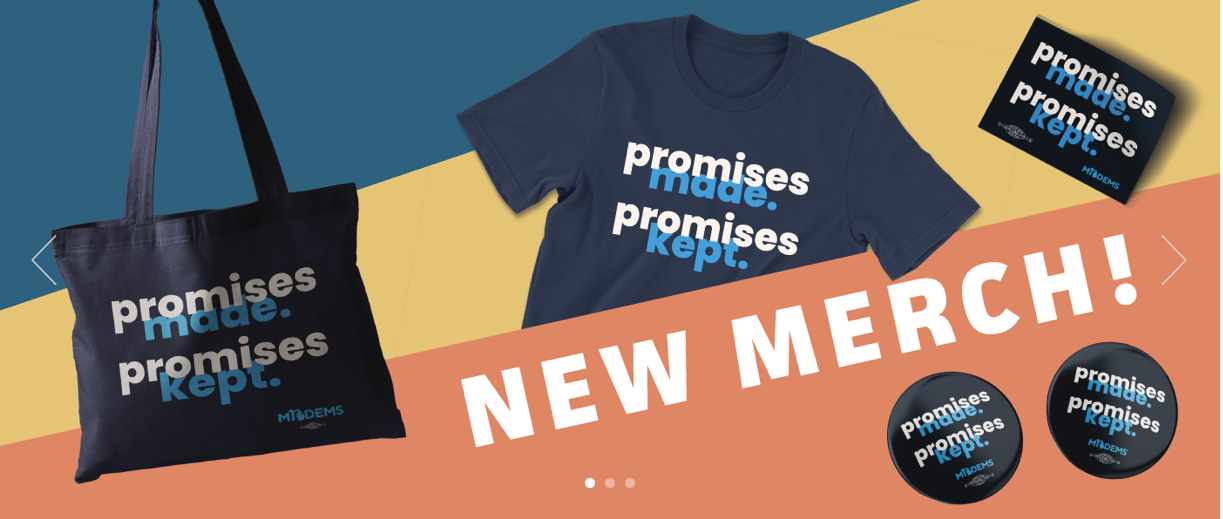 News Stories About Politics and Policy