Podcast: Play in new window | Download (Duration: 29:26 — 58.1MB)
We have an epidemic of gun violence in this country. The leading cause of death of children is guns; seemingly every night the news includes reports of still another mass shooting.
As Governor Whitmer said after the tragedy at Michigan State University, the time for "only thoughts and prayers is over". And Democrats in the Legislature agree, and are enacting common-sense gun safety measures that are being demanded by voters. The bills have overwhelming public support, but that support isn't shared by the Michigan Republican Party. The party called the bills a step towards gun confiscation, and compared them to the actions of Nazis in the 1930s.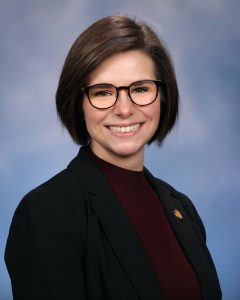 Joining this week's podcast is the Speaker Pro-Tem of the Michigan House, Laurie Pohutsky.
She is serving her third term representing the 17th House District, which encompasses parts of Northwest Detroit, North Redford Charter Township and Northeast Livonia. She is a long-time activist and volunteer, and spent time as a crisis hotline volunteer and a caregiver at Angela Hospice.
Pohutsky graduated from Michigan State University with a degree in microbiology. After college, Pohutsky worked in the fields of food safety, toxicology and health care. She brings this knowledge, along with her experience in water quality testing, with her to the Michigan House of Representatives. She has a deep commitment to bringing a scientific perspective to government and advocating for environmental causes.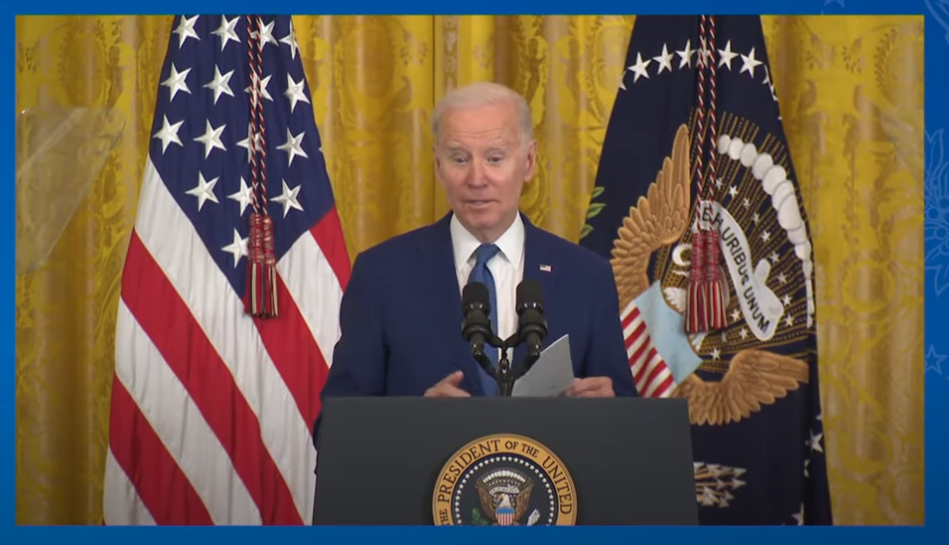 Stories across Michigan on politics and policy