Podcast: Play in new window | Download (Duration: 13:12 — 12.4MB)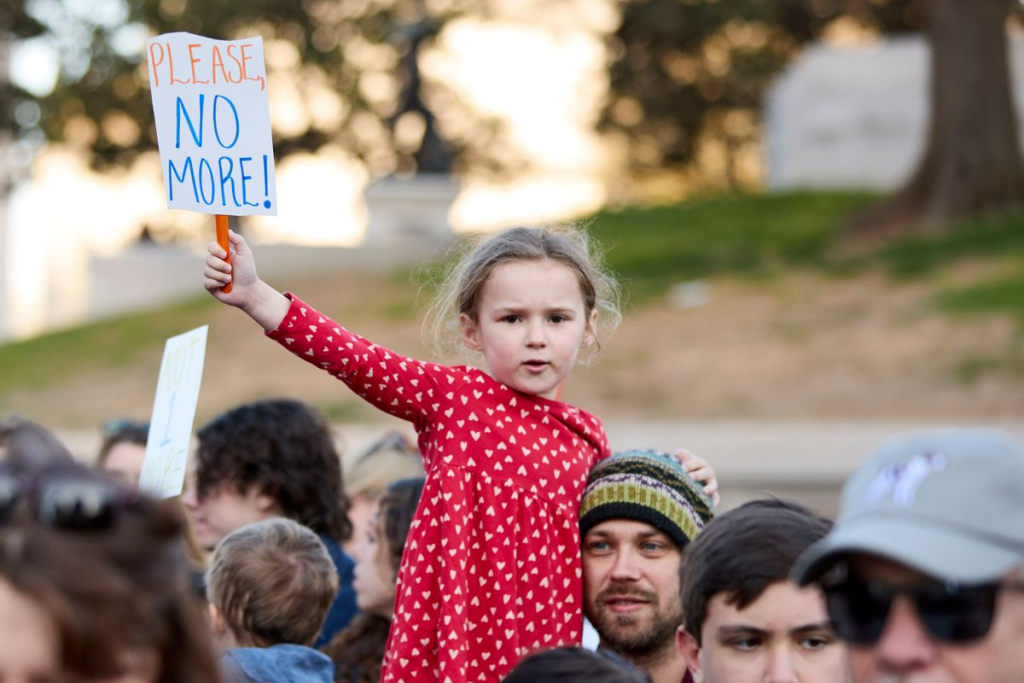 Another week, another shooting followed by more Thoughts and Prayers. At the federal level, Republicans make it clear that is all they are willing to do as innocent Americans are slaughtered, almost always with legally obtained AR-15 style assault rifles.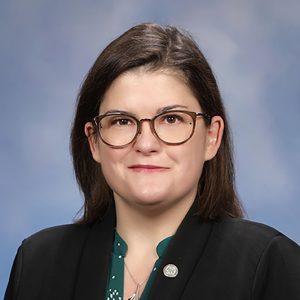 Democrats in the Michigan Legislature also offer sincere thoughts and prayers, but are continuing to move forward with action on common-sense gun safety laws that have the support of an overwhelming majority of Michiganders.
We are joined this week by the chair of the state House Criminal Justice Committee, Representative Kara Hope, on gun safety as well as protecting election workers from threats of violence.
News Stories We Are Following This Week