Podcast: Play in new window | Download (Duration: 15:27 — 13.5MB)
In the last week there have been two major developments showing respect: respect for LGBTQ+ Michiganders as the Governor signs a law expanding the Elliott Larsen Civil Rights Act to prohibit discrimination based on sexual orientation or identity … and respect for workers' rights.
Under the Snyder administration, there were continual attacks on the rights of workers to improve their working conditions and pay. The most egregious: after saying that so-called "right to work" legislation wasn't on his agenda, in 2012 Governor Snyder and Republicans jammed through a ban on union shop contracts during a lame-duck legislative session. The bills passed with no committee hearings and minimal floor debate on straight party line votes.
Just this week, the former Governor doubled down on his betrayal of workers with an op-ed in the Detroit News claiming that repealing the law means Michigan is now closed to business.
Also working it's way quickly through the Legislature:  restoring Michigan's prevailing wage law, which requires that workers on government-funded projects be paid a wage consistent with the local prevailing wage.
Our guest this week is Ron Bieber, president of the Michigan AFL-CIO, who talks about how these bills are good news for ALL Michigan workers.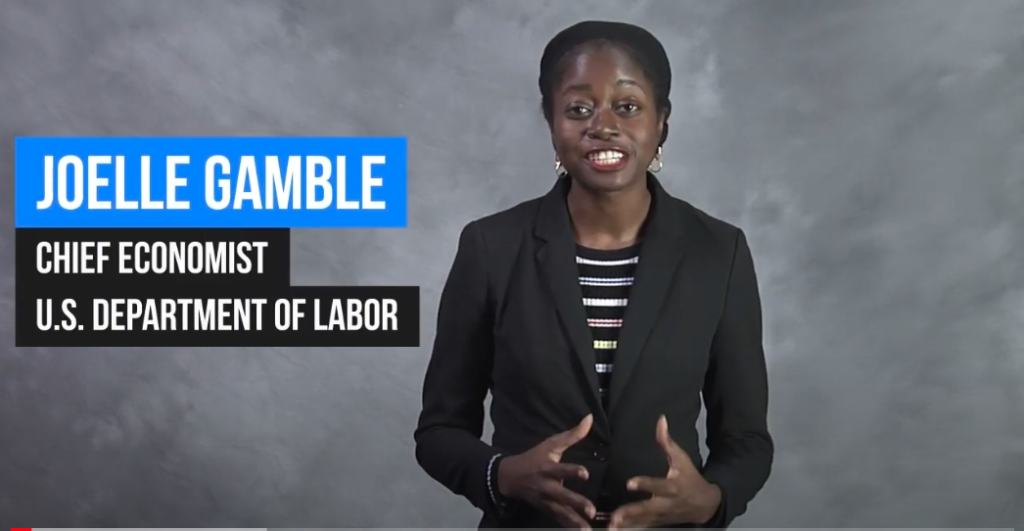 Links to stories we're following