Podcast: Play in new window | Download (Duration: 18:30 — 11.7MB)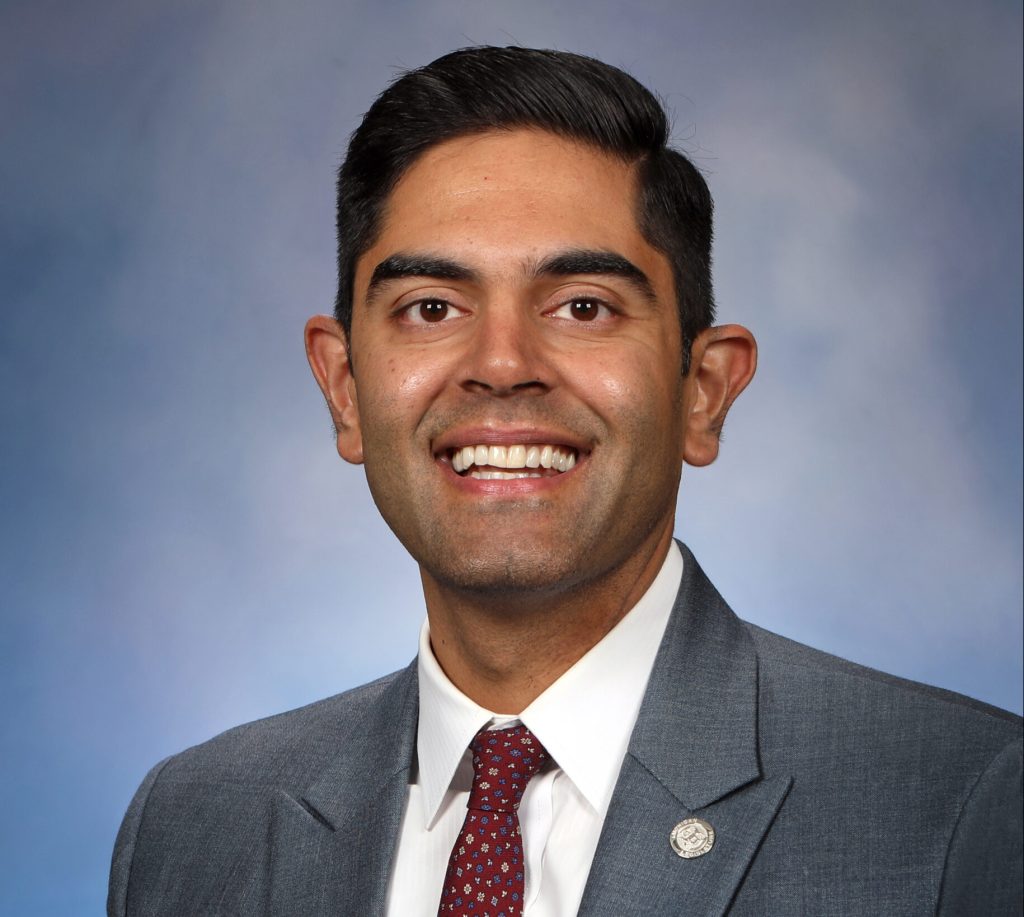 From the Chair: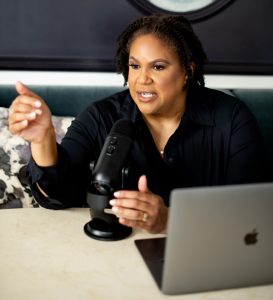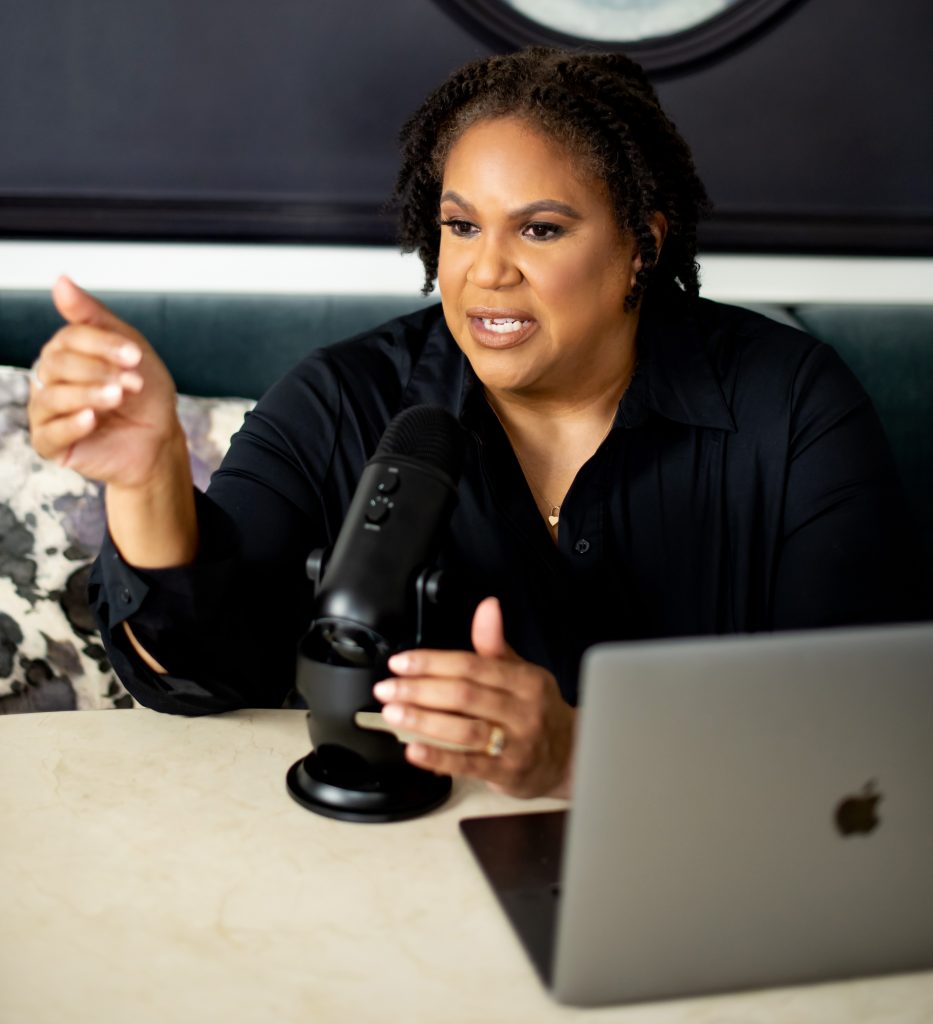 Contrasts.
As the world watched, President Biden flew into a war zone to provide leadership in protecting Israel from the terrorism of Hamas, and working to prevent that war from growing. At the same time, Republicans in Washington continue to embarrass themselves and the nation as they can't even elect a Speaker of the House, paralyzing Congress for more than two weeks – making it unable to do anything in support of America's allies in Israel and Ukraine.
In Lansing, Governor Whitmer and legislative Democrats continued the work of governing. Just this week, the Governor signed into law Democratic bills guaranteeing Michigan citizens their rights under the Affordable Care Act, and another bill creating a first-in-the-nation guarantee of clean, healthy water for every school child. The state House approved legislation reforming our juvenile justice system. The state Senate passed bills expanding reproductive healthcare rights. 
Republicans, meanwhile, held a news conference in support of the aging and environmentally dangerous Enbridge 5 pipeline … amazingly on the same day another oil pipeline ruptured spilling thousands of gallons of oil in Branch County.
While Michigan Democrats were passing reproductive rights laws, a Republican would-be U.S. Senator was working to hide his anti-reproductive rights record. The non-profit online publication "The Gander" exposed Mike Rogers record of supporting a complete ban of abortions, even in the case of rape or incest – a position he's now trying to hide. There's a link to the exposé on our website.
While Michigan Democrats were enacting legislation to protect and expand voter rights, 5 Michigan Republicans in Congress were voting to elect as their Speaker a leader of the efforts to overturn the results of the 2020 election. And the other Republican, John James, waited until every other Representative had voted before casting a totally symbolic vote against Trump ally Jim Jordan. 
Jordan, by the way, has never had a bill signed into law during his 16 years in Congress. None. Zip. Nadda. He's been a disrupter, a constant guest on Fox News and a fast-talking attack dog in committee hearings. He's never shown an interest in actually legislating.
Bottom line: one political party governs. The other major party shows it is incapable of governing.
Also this week, a state House committee approved a three-bill package regulating the use of Artificial Intelligence in political campaigns. It used to be the "seeing and hearing was believing." With deep fakes so easy to create, that's no longer true. The state House Elections Committee has approved a three-bill package aimed at preventing deception of voters through the use of deep-fake audios and videos. We talked with one of the sponsors of the bipartisan package, House Majority Whip Ranjeev Puri of Canton Township.

Stories We're Following
Artificial Intelligence
Michigan Policy
Michigan Politics
National Policy
National Politics