Podcast: Play in new window | Download (Duration: 16:31 — 10.0MB)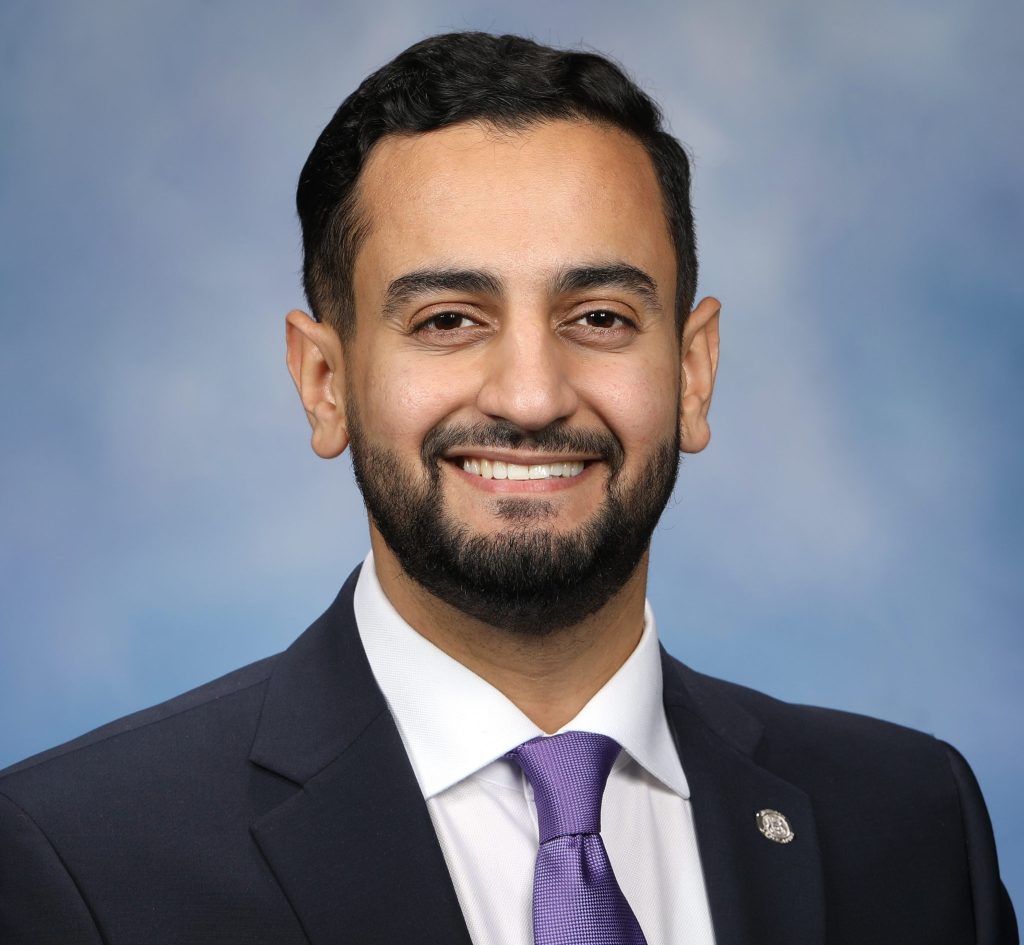 From the chair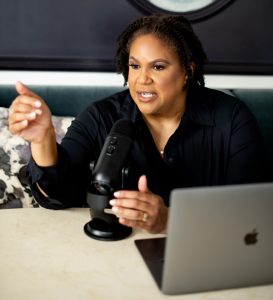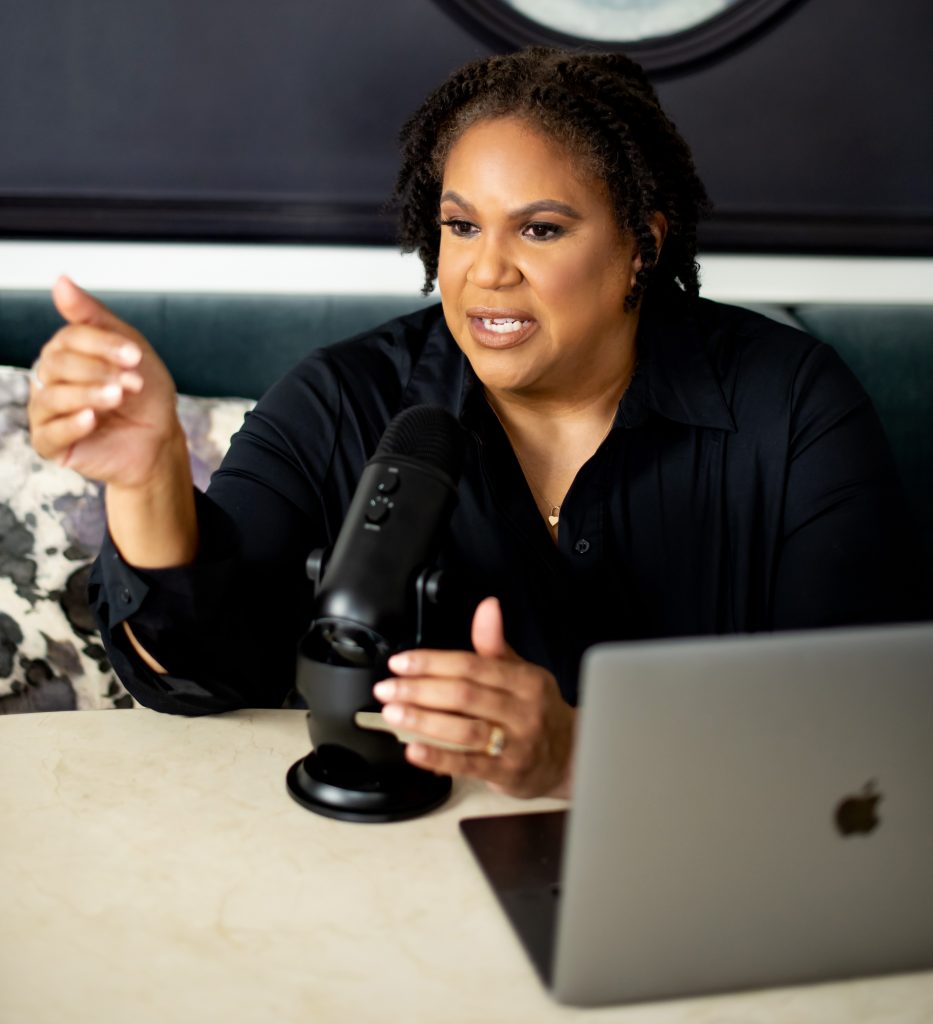 Violence is infecting our political system both directly and indirectly.
Last week in Lansing, one of our party's local volunteer leaders was gunned down while canvassing on behalf of a city council candidate. The shooting was not motivated by politics. 
Ted Lawson, secretary of the Ingham County Democratic Party, was the victim of a holdup attempt in the middle of a Sunday afternoon. He was allegedly shot by a 15-year-old who had asked him for money.
It wasn't directly political. But this random act of deadly violence wouldn't have happened if Ted hadn't been out there knocking on doors. This growing street violence is something that weighs on the minds of every volunteer knocking on doors. It amplifies the recommendation that when you canvass, you do it in teams of 2 or more … just to add a layer of safety.
As tragic as this senseless murder if, even more frightening is the open advocacy of violence by some political leaders. In a time when political leaders should be speaking out against using violence in politics, some are actually encouraging it. Donald Trump regularly speaks in praise about violence, topped by his open praise for the January 6 rioters. But that certainly wasn't the first time. He's done it often – there are links below to Trump's history of advocating violence.
We've had more than our share of violence and intimidation attempts in Michigan. Among them: the April 2020 armed invasion of the Capitol; the plot to kidnap and murder Governor Whitmer; the gun-toting protesters outside Jocelyn Benson's home after the election; the angry mob outside the TCF Center when the 2020 ballots were being counted; the countless death threats against public officials at all across Michigan (including Attorney General Nessel). Sadly, the examples are endless.
We need to begin with all political leaders, Democrats and Republicans, forcefully and repeatedly speaking out against violence and against those advocating violence. There's no room for politicians who talk about "2nd amendment solutions" to political disagreements, and certainly no room for a candidate for President openly encouraging people at his rallies to physically attack protesters, or hint that they physically assault the news media.
It has to stop. 
—
There is some good news from our elected Democrats this week. While DC Republicans play out their leadership soap opera that's paralyzed Congress, Michigan Democrats are focused on a future that combines clean energy and good-paying jobs. Joining the podcast this week is state House Majority Floor Leader Abraham Aiyash who is sponsoring a package of bills that are good for the planet, and good for Michigan workers.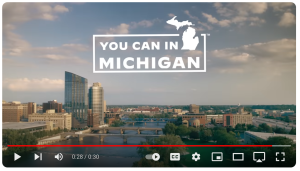 Stories We're Following This Week
Michigan Policy and Politics
National Policy and Politics
GOP Crime Watch