Podcast: Play in new window | Download (Duration: 25:28 — 13.1MB)
This week's guest: Speaker Pro Tem Laurie Pohutsky (D-Livonia)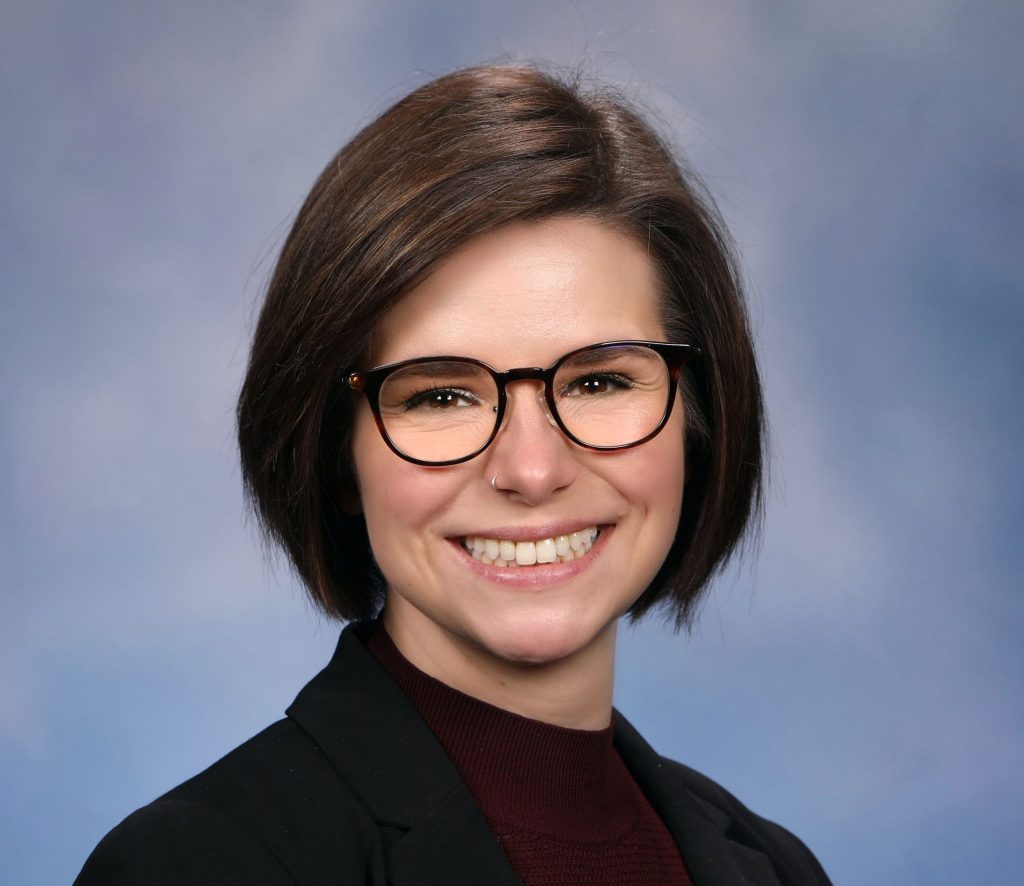 From the chair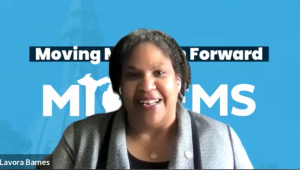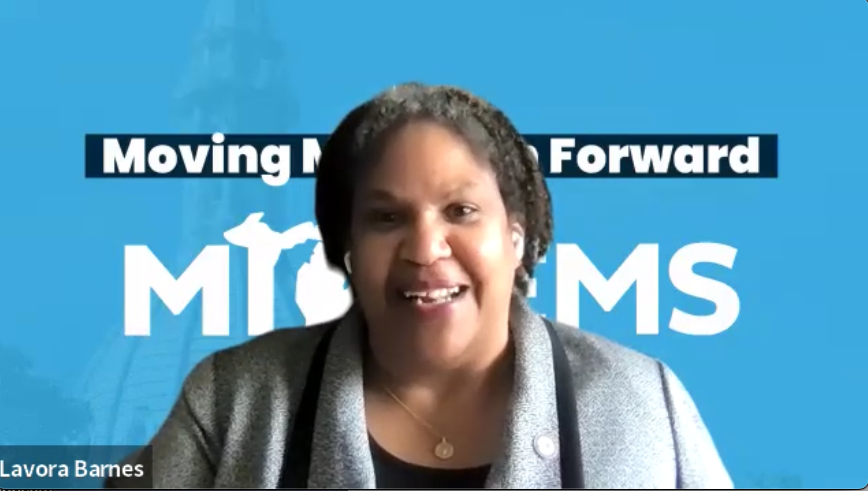 A new poll from The Economist and YouGov shows there's a huge disconnect from what people believe is happening in America and what cold, hard statistics show is our very excellent reality. The perception: our economy is in a bad place, it's getting worse, and the President has done a poor job bringing us back from the Trump-era downturn.
The numbers tell us something far different. The U.S. has the strongest economic growth since the pandemic of any leading economy in the world. While economists predicted a recession as the Fed raised interest rates, it hasn't happened. The economy continues to grow:
You can download a "cheat-sheet" with a lot of the relevant data (a.k.a. "reality"). Just click here to download it. You can also download the polling from The Economist and YouGov to fully understand just how much the perceptions differ from reality.
We know that it's perceptions that drive voters. Many of the assaults on reality are fueled by partisan Republicans and their right-wing media allies who constantly spread misinformation as they gear up for 2024. 
We cannot stand idly by and let those distortions and lies go unanswered. It's something each of us needs to do every day in our personal conversations and social media. We have a great story to tell, backed up by facts. Let's keep telling it.
We're joined this week by the Speaker Pro Tempore of the Michigan House, Representative Laurie Pohutsky (D-Livonia), lead sponsor of bills expanding the rights of women to make decisions on reproductive healthcare without government interference.
Rep. Pohutsky is serving her third term representing the 17th House District, which encompasses parts of Northwest Detroit, North Redford Charter Township and Northeast Livonia. She is a long-time activist and volunteer, and spent time as a crisis hotline volunteer and a caregiver at Angela Hospice.
Pohutsky graduated from Michigan State University with a degree in microbiology. After college, Pohutsky worked in the fields of food safety, toxicology and health care. She brings this knowledge, along with her experience in water quality testing, with her to the Michigan House of Representatives where she chairs the Committee on Natural Resources, Environmental, Tourism and Outdoor Recreation.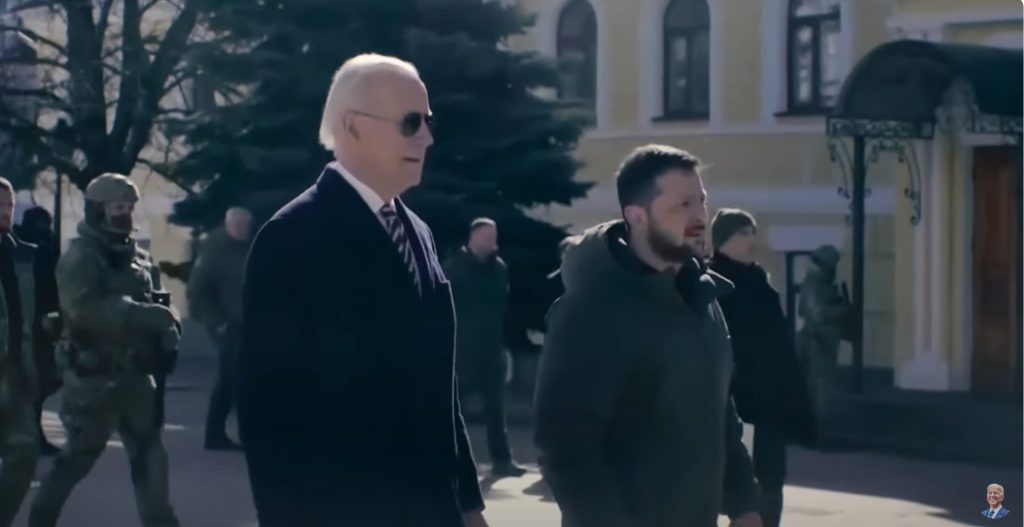 Stories We're Following This Week
State Policy
State Politics
National