Podcast: Play in new window | Download (Duration: 30:12 — 33.7MB)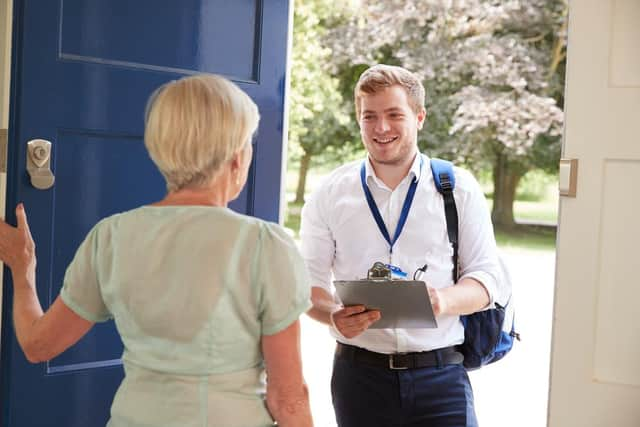 From the chair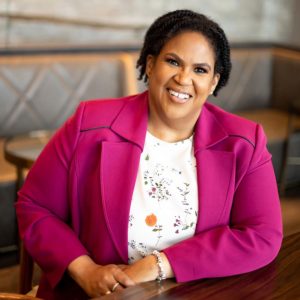 This week's report is a little different with a couple of special guests, both of them experts in political organizing: state Representative Angela Witwer and our great senior U.S. Senator Debbie Stabenow. They recently headlined an MDP Virtual Event on organizing campaigns. On this week's podcast we share highlights of that event.
Introduced during the seminar: MDP's new Digital Tool Kit. You can download all of the great tools here:
Digital Toolkit – Michigan Democratic Party
Also this week: Michigan and national Republicans continued to make headlines – most  involving court cases and criminal investigations.
Here in Michigan, arraignments have concluded for the 16 fake electors charged with 8 felony counts for trying to steal Michigan's electoral votes for election loser Donald Trump. 
An investigation is underway involving a former state House Speaker for some very questionable multi-million-dollar no-bid grants to his former staff aide. That's on top of the conviction of another former Republican speaker for bribery, and an ongoing State Police investigation into a third former Republican speaker, as well as a campaign finance investigation into a former Senate Republican leader.
Of course the big national GOP story is the multiple criminal indictments naming Donald Trump and his supporters. We're expecting even more indictments in the Trump-led conspiracy to steal the 2020 election – this time, from the state of Georgia. And attorneys general in several states are looking at following the lead of our great Attorney General, Dana Nessel, and looking to indict their states' fake electors.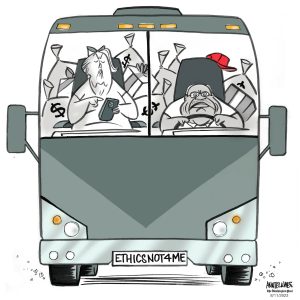 There's also even more in the growing scandal over Supreme Court Justice Clarence Thomas. The latest revelations from Pro Publica about the millions in luxurious vacations given to Thomas are stunning, as is the claim by Justice Alito that Congress has no right to impose ethics rules on the court. In effect, Justice Alito claims he and his 8 colleagues are accountable to nobody.
In non-crime-and-corruption news, the efforts of both Joe Biden and Gretchen Whitmer to battle climate change gained very tragic urgency again this week with the catastrophic fires that destroyed much of Maui's largest city, Lahaina. Our prayers go out to the families and friends of the dozens who have died in that horrible catastrophe, and to the hundreds who lost homes or businesses. Scientists and local officials agree: climate change made the tragedy possible.
Joe Biden pushed the largest climate change in history through Congress. Polling shows a vast majority of Americans want strong action on climate … but those same polls show most are unaware of what President Biden has already done, and Republicans are vowing to repeal the President's bill. Part of our job is to spread the word: Joe Biden is THE climate President! For detailed information:
Inflation Reduction Act Guidebook for Clean Energy and Climate Programs | The White House
Stories we're following this week