Podcast: Play in new window | Download (Duration: 22:09 — 13.1MB)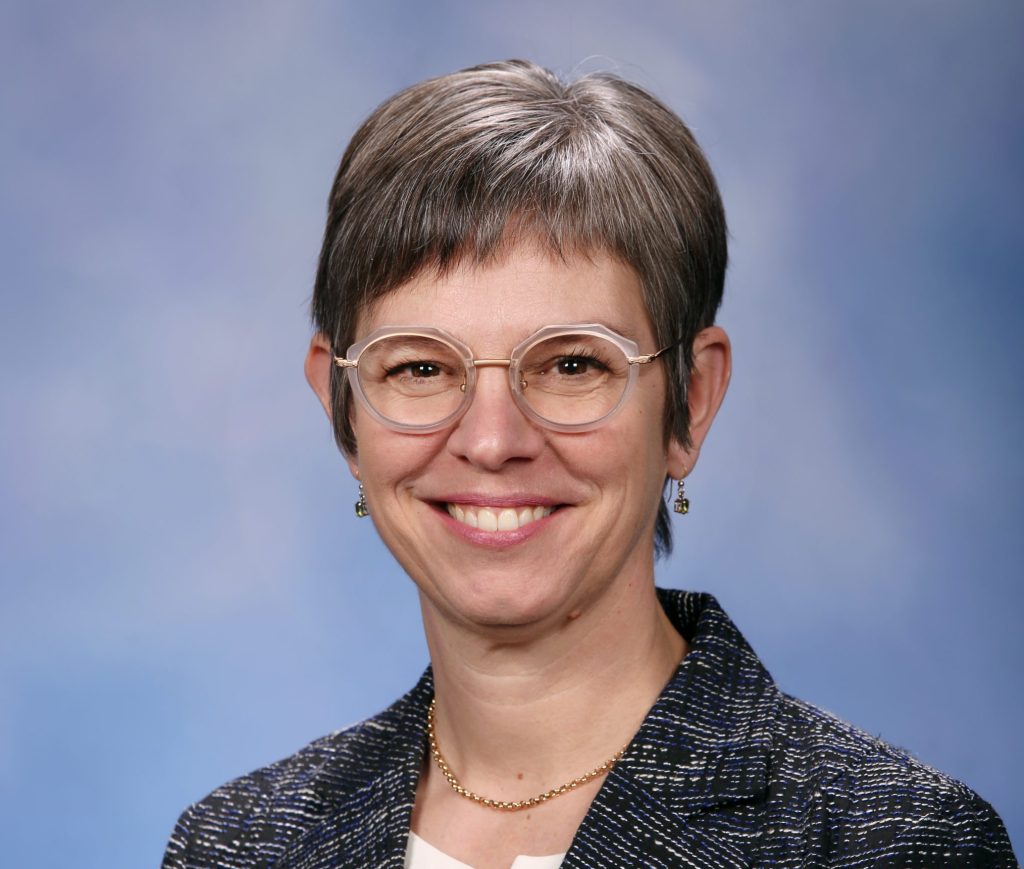 From the Chair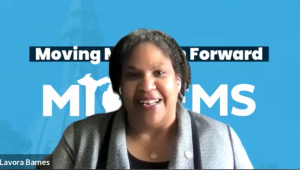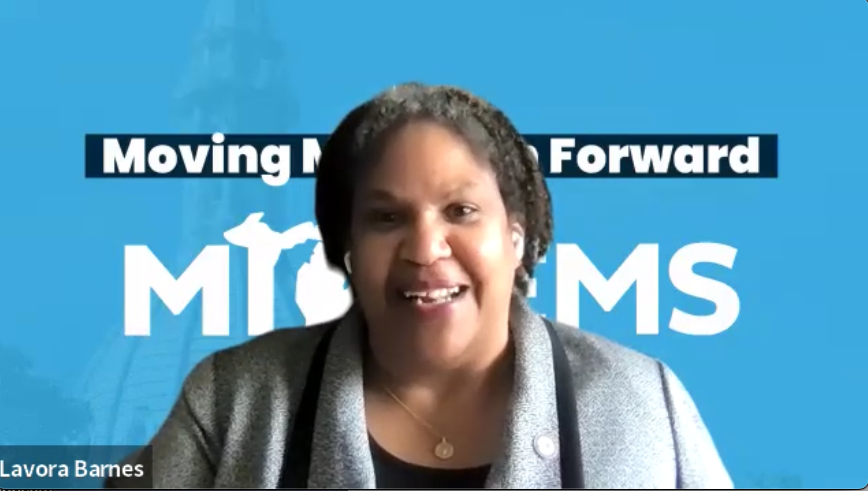 Months ago, as the world was suffering through the post-covid inflation that hurt the budgets of so many families, economists were warning of a national recession. They said controlling inflation inevitably meant higher unemployment, and a shrinking economy.
They were wrong.
Instead – thanks to Bidenomics, Governor Whitmer, and our majority in the state legislature – more people are working and have more resources for themselves and their families. 
Our state's unemployment rate is the lowest in

23 years

, and only the third time it's been below 4 percent since the 1970s.

The national unemployment rate is the lowest it's been since Neil Armstrong walked on the moon 54 years ago. 

Inflation has dropped to 3%

Wage growth is outpacing inflation

And the economy continues to grow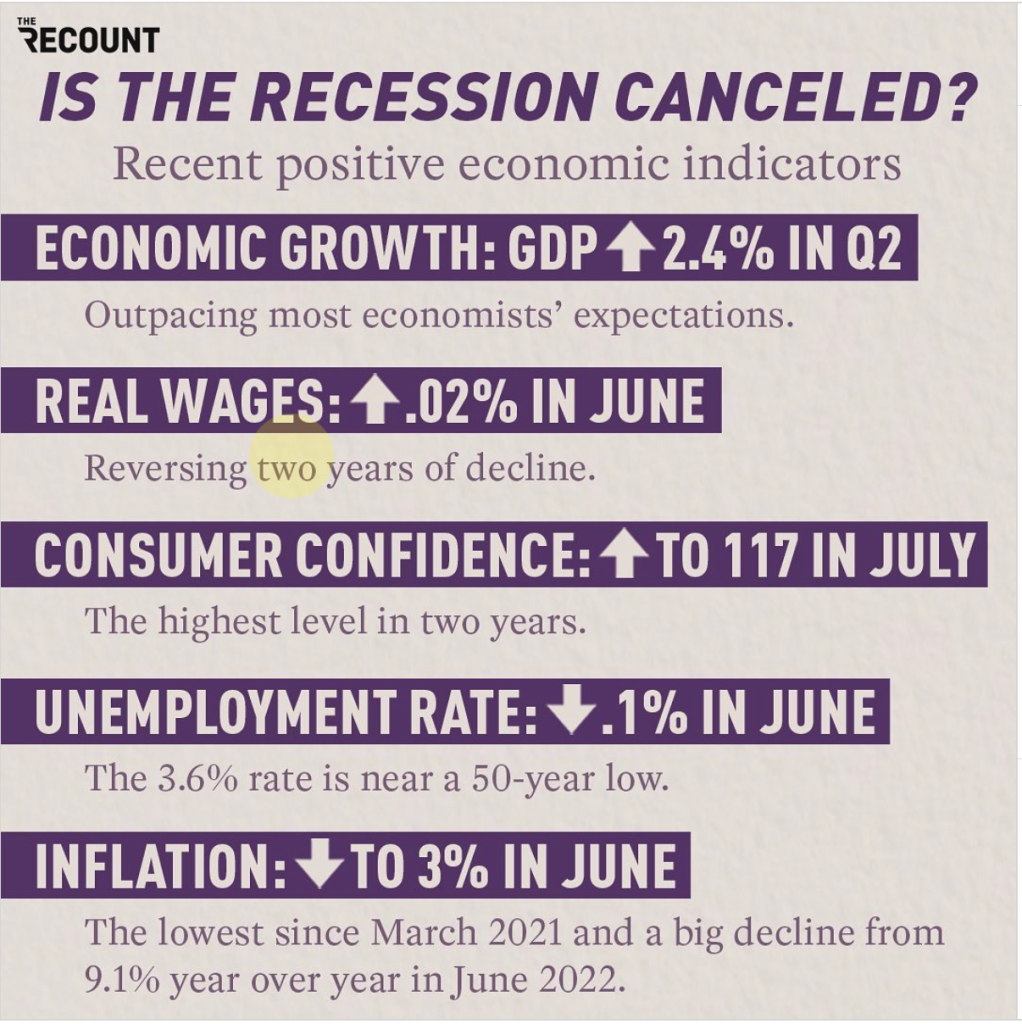 What does this mean for Michigan families? As President Biden rightly notes:
"Our unemployment rate remains near record lows, inflation has fallen by two thirds, real wages are higher than they were before the pandemic, and we've seen more than half a trillion dollars in private sector investment commitments in clean energy and manufacturing."
As inflation falls and our economy continues to improve, Republicans may need to rethink their attacks on the Biden economy because 13.2 million jobs have been created under President Biden – nearly 4 million more jobs than before the pandemic. 
In the first six months of 2023 the Governor and our newly elected Democratic majority has approved a wide range of projects totaling a capital investment of over $452 million across the state. On top of that Governor Whitmer and Michigan Democrats have delivered for Michiganders: 
clean energy investments which create jobs, and help fight the climate crises that we are seeing on a daily basis

Common-sense gun safety laws, 

increased funding for education, protections for reproductive freedom, expanded civil rights protections, and 

repealing the anti-worker 'right to work' law. 
This historic progress is a constant reminder to continue to tell our story, knock doors, make phone calls, and talk to our community members to elect Democrats and keep the progress going. Let's continue to uplift our message: Democrats are delivering for Michigan families.
We are joined by Rep. Julie Brixie to discuss talk two major accomplishments that grow out of twin tragedies on the MSU campus (a part of her district): gun safety laws, laws strengthening the rights of sexual assault victims.
Stories We're Following This Week