Podcast: Play in new window | Download (Duration: 21:20 — 12.5MB)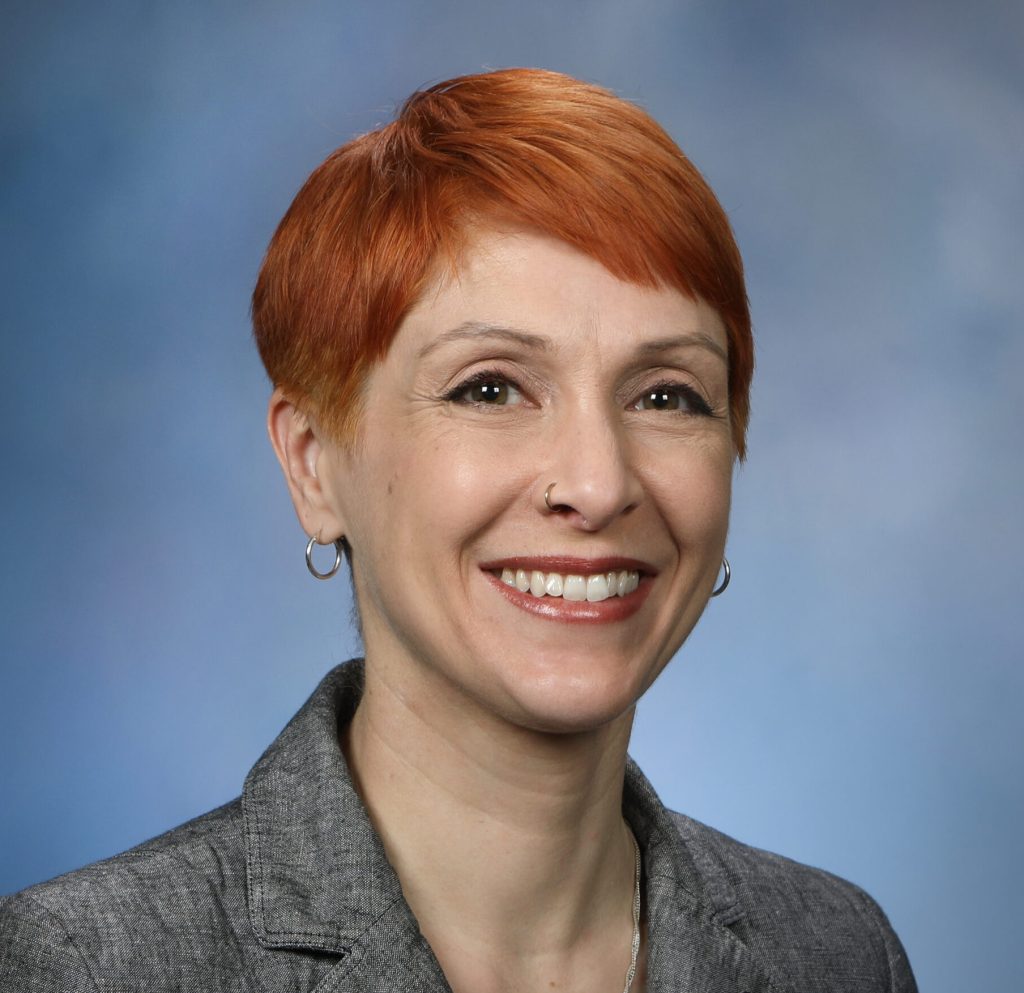 From the Chair
Michigan Democrats are focused: focused on good policy, focused on spreading our message effectively, and focused on making sure we continue to steadfastly "pound the pavement" for Michigan Democrats.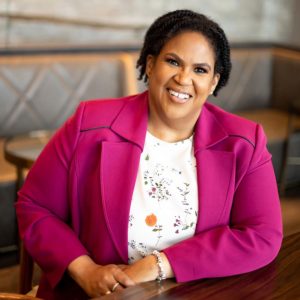 This week, many of you have read about the Michigan Republican Party imploding within its ranks. Even though the MI GOP appears to be in disarray, we cannot will not let up or get complacent concerning our objectives and agenda.
Our message is strong: Democrats have a record of getting things done for the nation and state.
The Biden-Harris Administration is making a significant difference for Michiganders with more jobs, higher wages and lowering costs. Inflation across the country has fallen for 12 months in a row to 3%, the lowest it's been in more than 2 years. Here in Michigan, Governor Whitmer and Democrats in the legislature are focused on policy that increases economic development, supports working families, expands personal freedoms and supports small businesses.
We can see the results in our daily lives:
Gas prices have dropped $1.50 a gallon; prices for used cars, airline tickets and even a dozen eggs are down from a year ago.
If you want a job, you can find one. 13.2 million jobs have been created during the Biden-Harris administration.
The President and Democrats in Congress are taking on Big Pharma to lower prescription drug costs and cap insulin at $35 a month for seniors.
Investments in clean energy creates jobs, and moves against climate change which is devastating the nation.
And the President has strengthened America internationally, restoring and expanding the critical NATO alliance and taking the fight to Putin with unified support for Ukraine.
Republicans? They are focused on the past, working to take us back to the 1950s…and continuing to fight democracy by supporting the Big Lie, enacting voter-suppression laws, protecting the polluters who are behind climate change and fighting to lower taxes for the wealthy.
Focused on Our Record as Democrats
From the Governor: What's in the Budget to Lower Costs for Michiganders?
From the White House: FACT SHEET: President Biden Announces New Actions to Lower Health Care Costs and Protect Consumers from Scam Insurance Plans and Junk Fees as Part of "Bidenomics" Push – The White House
Joining this week's podcast is state Representative Emily Dievendorf from Lansing.
Before being elected to the House, Representative Dievendorf enjoyed a long career in public service and advocacy. They served as executive director for Equality Michigan, president of the Lansing Association of Human Rights (LAHR), vice president of the board of the Firecracker Foundation (which advocates for survivors of childhood sexual trauma) and board member of the Lansing Area AIDS Network and the Ingham County Women's Commission.
They were federally appointed in 2015 to the Michigan Advisory Committee to the U.S. Commission on Civil Rights and later served as co-chair. For nearly a decade, they worked in the Michigan House of Representatives for Democratic state legislators, including as chief of staff for Rep. Andy Coulouris. They also co-founded a nonprofit bookstore in downtown Lansing.
As a legislator, Rep. Dievendorf is passionate about advocating for progressive policy, particularly on LGBTQIA equality, racial justice and equality, sexual and domestic violence, women's rights, and HIV/AIDS.
A proud Spartan, Rep. Dievendorf graduated from James Madison College with a bachelor's degree in social relations. They've lived in Lansing for 25 years.
News Stories We're Following This Week
Federal Courts Underfire
Michigan Policy and Politics
National Policy and Politics