Podcast: Play in new window | Download (Duration: 12:31 — 10.0MB)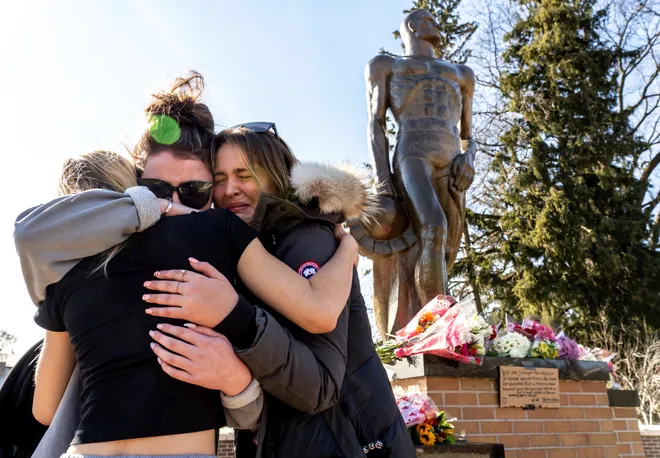 We add our voices in support of the MSU community, and especially to the family and friends of the three students murdered and those critically injured the shooting rampage. The response from all corners of Michigan demonstrates that, in this time of tragedy, we are all Spartans.

The carnage at MSU raises, once again, a terrible question: how many more must die? Nationally we are averaging more than 1 mass shooting a day so far this year. In Michigan, Democrats have been fighting for common-sense gun safety legislation for years, stymied by Republicans beholden to the NRA's lobbyists. With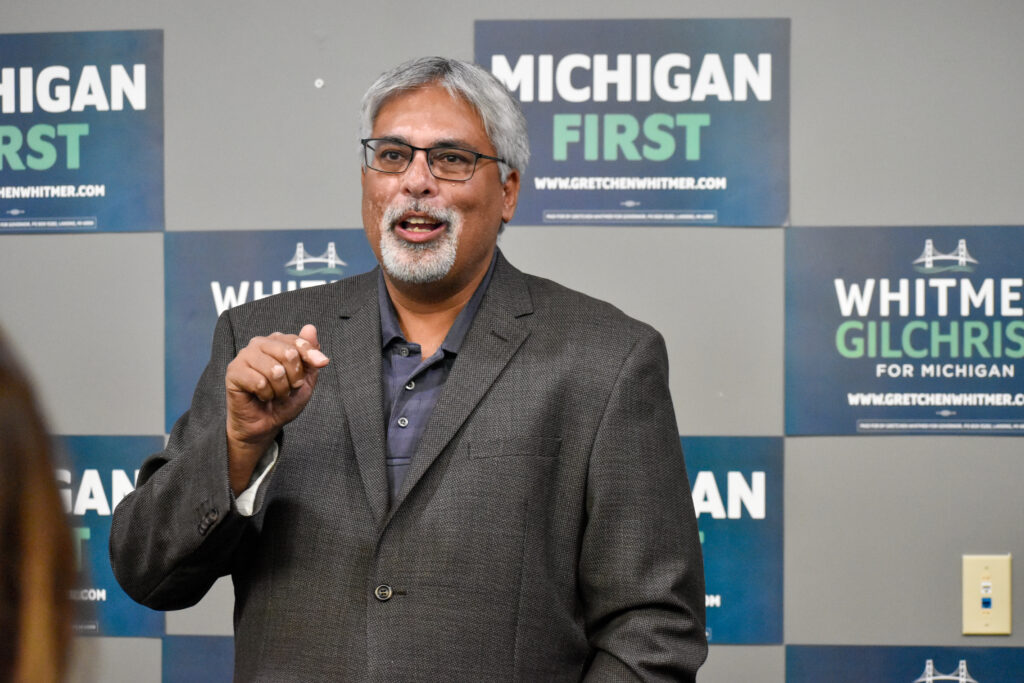 Democrats now in the majority, our leaders have pledged quick action on gun safety bills which Governor Whitmer has promised to sign.
On this week's podcast we talk with the state Senator who represents MSU, Majority Floor Leader Sam Singh, about those efforts, along with Democrat-led efforts to cut taxes for Michigan working families and retirees.

Links to this week's News Stories